Valuable Services
Pan Card
Income Tax Returns
TDS Compliances
Sales Tax VAT
Service Tax
Professional Tax
All types of Accounting
Company Registration
Trust Registration
Society Registration
P.F & ESIC Matters
Shares & Commodities Trading
Personal & housing Loans
Project Finances
Life & General Insurance
Trade Mark
ISO Certification
Exicise & Custom Matters
Import & Exports


Kastiya & Associates
Mumbai - Thane - Pune,
India
Tel#: 022 6446 3146
Mob#: +91 98 67 67 34 34
Email: info@indianmoneymaster.com
Welcome to

Indian Money Master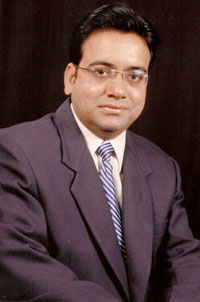 Indian money master is a not a single person or we don't want to show as a master of Indian money market. Indian money master is a concept for all major sectors of Indian Money Market like Taxation, Accounts, Capital market, Investment, Finance, Insurance and Risk management ,Corporate matters, New business formation and varrious Registration and Licensing. we can prove like a master in Indian Money market by our Valuable knowledge, Strong team, Solid network, Effective services, Reasonable charges, commited works and trustfully ideas. our organization formed in 2002 by our founder Mr. Manoj N. Kastiya (B.com., G.D.C.A. & S.T.P.) on the a valuable and trustfully name M/s Kastiya and Associates, at Mumbai and Thane. Now our organization are growing up to all India level.
Our

Mission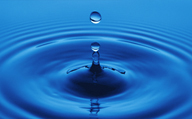 Our mission is to create synergies through the amalgamation of the various business values with a focus on delivering value based services that result in the maximization of client worth and the enhancement of business prospects and growth. This mission is communicated to every member of the organization. Systematic endeavors are made to ensure each employee's commitment to the organizational purpose. Our core business values encompass Confident Leadership, Quality Service, Professional Ethics and Healthy Client Relationship
Our

Strength
More than 10 Years Experience
Strong Valuable Team
More than 1000 satisfied Clients
More than 50 Business associates includes Chartered Accountants, Tax Consultants, Advocates, Bankers, Insurance Advisors, Financial Consultants, Share Brokers, Real Estate Experts

All Financial & Taxation Services Providing under one Platform.